With the recent developments with respect to COVID-19, Faith Pest Control is offering exterior only services for all of our customers. If you regularly receive exterior and interior treatment with your quarterly or monthly general pest service, you may be wondering if receiving only exterior treatment will affect your home's protection from pests.
The short answer is that it's not likely; here's why.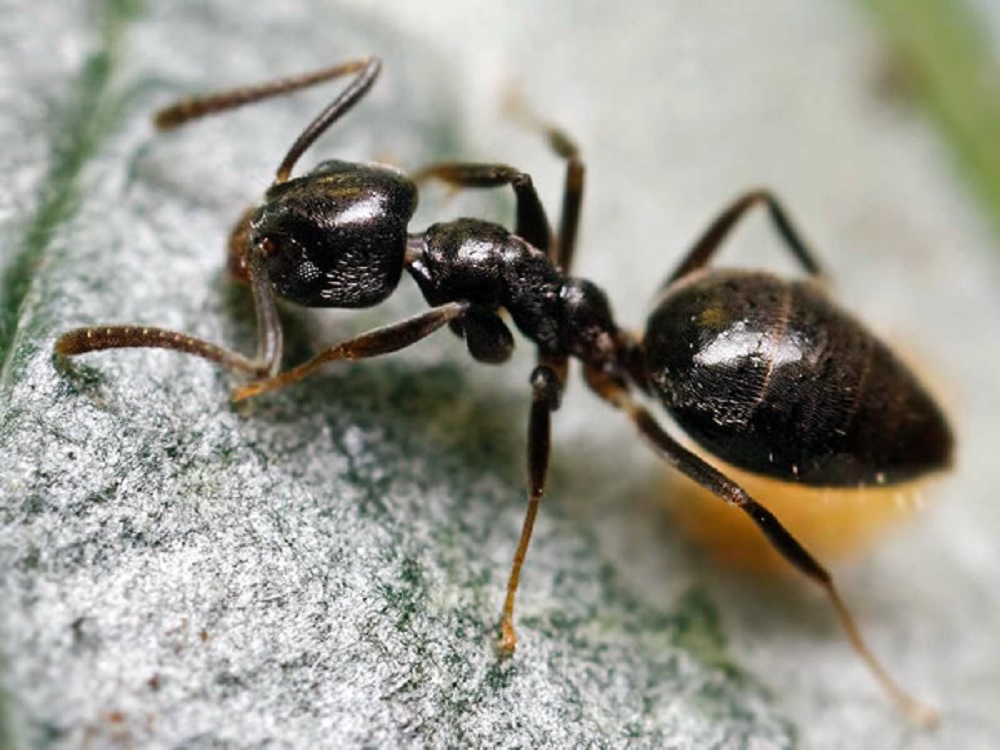 An exterior treatment is effective in preventing pests from entering the home. The majority of pests enter your home from the outside. Treating the outside of your home first is a best practice that is often more effective and safer than treating the inside.
After an exterior application, if interior treatment is necessary, we are happy to move inside for further treatment. With any pest treatment, depending on the scope of the infestation and location of the pests, your home may need to be treated multiple times to achieve the desired result.
At Faith Pest Control, we offer a 100% satisfaction guarantee and that means we will come back to your home as many times as necessary to manage your pest problem to your satisfaction. This has historically and continues to include all exterior only treatments we are offering at this time.
If, after we have performed an exterior treatment, you are unsatisfied with the results, please call us at 770-823-9202 to schedule a retreatment – we are happy to come back and reservice. With Faith Pest Control, you will receive the most thorough, professional pest control service you have ever seen, or it's free. We guarantee it.
We look forward to continuing to serve you and your family.
Erica