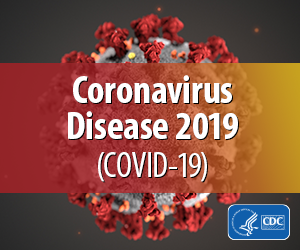 Faith Pest Control takes your health and safety seriously, especially considering the recent developments with respect to COVID-19 in Georgia. We recognize the need for our customers to have accurate information as it pertains to COVID-19. The most accurate information about the virus is available from the CDC. We are following developments with the virus daily and will update this page with resources and information as it is necessary and becomes available.
Faith Pest Control firmly believes that structural pest control is an essential industry must continue to provide the valuable services we offer during this pandemic. The professional pest control industry is responsible for the protection of public health, food, and property and we take this responsibility seriously.
As an essential service, Faith Pest Control will continue to provide you with the thorough and professional pest control services you have grown accustomed to receiving from us. As members of the pest control industry, we are trained, tested, and certified in the use of personal protective equipment (PPE). Technicians routinely employ the use of respirators, eye protection, gloves, and clothing to conform with safety requirements established by the EPA and the Occupational Health and Safety Administration. We stand ready to continue our fight against pests and diseases.

We have implemented stricter guidelines for all employees to maintain the health and safety of our customers and employees. In an effort to better protect our customers and employees from contracting and spreading the illness, we have developed and published updated health and safety practices. You can review our updated health and safety practices here.
In addition to the above precautions, our default going forward will be to perform an exterior service only. If you would like for us to perform an interior service, we are happy to do so, please let us know either when scheduling your appointment or while we are at your home or business. If you have any questions or concerns regarding your service with Faith Pest Control, please reach out to us via email ([email protected]) or call our office at 770-823-9202.
We look forward to continuing to serve you and your family. Please let us know if we can do anything to make this time easier for you.
Resources